Invion is partnering with world leading research institutes to develop a novel photosensitiser, IVX-PDT, that will improve the treatment of skin cancers and hard-to-treat solid cancers.

IVX-PDT aims to be more effective at targeting and killing cancers

without harmful side effects and minimal discomfort.
Invion produced a new topical and intravenous product suitable for use in skin cancer and in solid tumours, such as those present in ovarian, prostate and lung cancer.
Given the significant commercial and clinical potential of its assets, Invion will look to progress multiple programs and commence pre-clinical and clinical trials in collaboration with leading global cancer research institutes Hudson Institute of Medical Research and The Peter MacCallum Cancer Centre.
The cancers that Invion and its research partners are targeting include topical indications for Basal Cell Carcinoma and Actinic Keratosis (skin cancer and precancerous cells) and intravenous indications for mesothelomia (a rare cancer linked with asbestos).
Invion will also further explore the application of its technology in ovarian, lung and prostate cancer.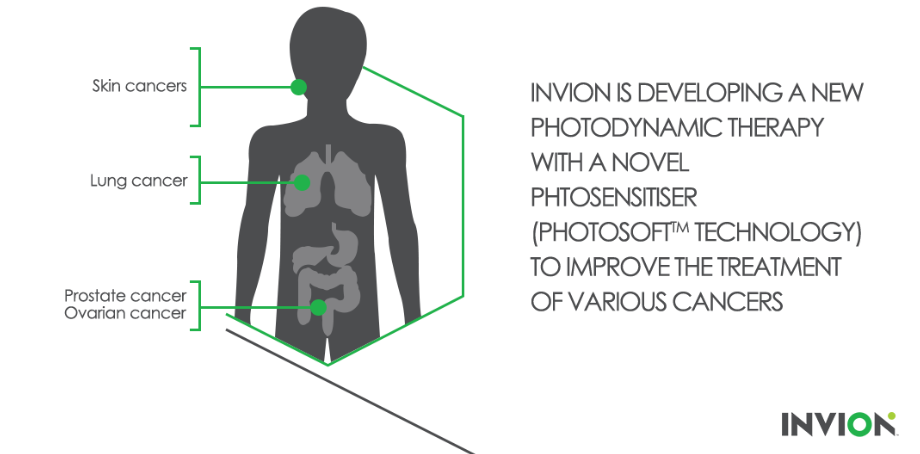 For more on each development, see the information below.
IVX's application in Gynaecological
Invion's recently completed in vitro trials with leading Australian researchers from the Hudson Institute of Medical Research for its IVX-PDT compound to treat multiple ovarian cancer cell lines.
The treatment aims to address a known gap in current treatment options for ovarian cancers, which have a five-year mortality rate greater than 70 per cent. Also, ovarian cancer patients almost universally develop recurrent, chemo-resistant disease.
Researchers compared the efficacy of four photosensitisers used in PhotoDynamic Therapy, including Photosoft Oral and an improved formulation of PhotosoftTM technology called IVX-PDT, in in vitro tests against ovarian cancer cells.
How Hudson is working with Invion to target ovarian cancer
Dr Andrew Stephens, Research Group Head Ovarian Cancer Biomarkers at Hudson Institute explains why there's an urgent need for new treatments to treat ovarian cancer
IVX's application in Lung
Invion is currently positioning the company for future use and development of IVX-PDT in lung cancer PDT treatments.
As such, Invion recently appointed lung cancer consultant Assoc. Prof Louis Irving to the Company's Scientific Advisory Board. Invion is planning to expand its operations to include intravenous applications of its PDT treatment for lung cancer.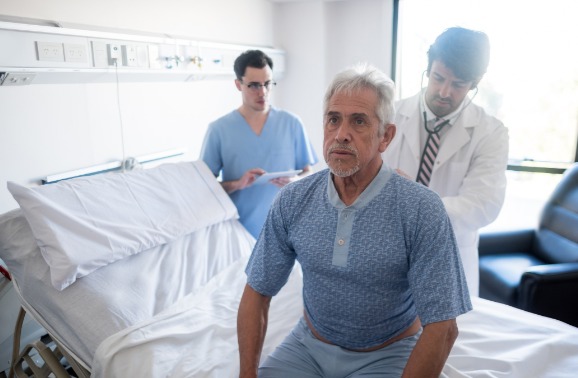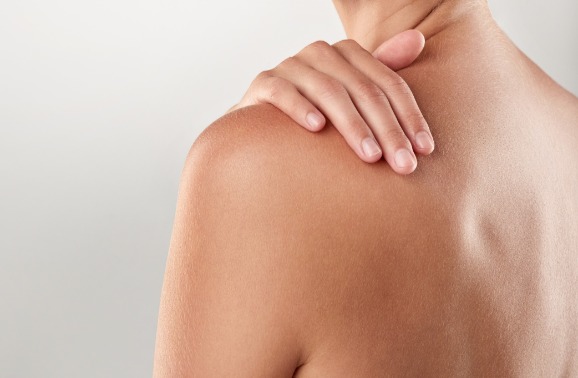 Invion is currently developing a topical formulation of its photosensitising agent, IVX-PDT, to treat superficial Basal Cell Carcinoma (sBCC), Actinic Keratosis (AK) and Squamous Cell Cancer (SCC).
IVX's application in Skin
On the basis of pre-clinical studies conducted to date, it is expected that the reaction of visible light and oxygen with the IVX-PDT gel will kill the cancer cells on the patient's skin, leaving surrounding cells unharmed.
Invion expects its IVX-PDT gel will be more powerful than currently available topical therapies used to treat skin cancer and could offer skin cancer patients a new treatment option.
The company aims to have the fast-drying IVX-PDT gel ready for testing in human clinical studies. Invion has engaged industry experts to develop and test the IVX-PDT gel, and appointed cancer specialist Dr Lynda Spelman to the Company's Scientific Advisory Board in January 2019 to ensure that drug development for application to skin cancer is optimised.
Invion's skin cancer treatment – referred to as IVX-SKIN – is in pre-clinical studies and is expected to enter into Phase Ib human trials for the treatment of BCC in the near-term.
Phase III human trials for the treatment of BCC and AK and are expected to follow, before the start of the registration process.
IVX's application in ano-genital cancer
Invion is developing a treatment for ano-genital cancer, including penile and anal cancers.
Invion has signed a research agreement with world-renowned research organisation, Peter MacCallum Cancer Centre (known as "Peter Mac"). Under the agreement, Peter Mac will undertake pre-clinical and in-vitro studies on Invion's IVX-PDT Photodynamic therapy for ano-genital cancers, including penile and anal cancer. Penile and anal cancers are usually diagnosed late as patients are often reluctant to seek medical advice until their condition worsens. This means many cancer sufferers miss the potential benefit of early intervention and instead have to endure painful and high-risk treatments. Subject to the outcomes, the laboratory studies undertaken at Peter Mac will pave the way for clinical studies to be undertaken with IVX-PDT.